508A

BERLINO MONO

The 508 is a modular helmet with modern design with double homologation P/J. It is equipped with external visor, with an extended field of view, with locking block and predisposition for PINLOCK lens. It is also equipped with metal chin guard closing system, a button to block the chin guard in raised position and hidden extra-smoked inner visor. The 508G version is enriched by an elegant graphic.
Gallery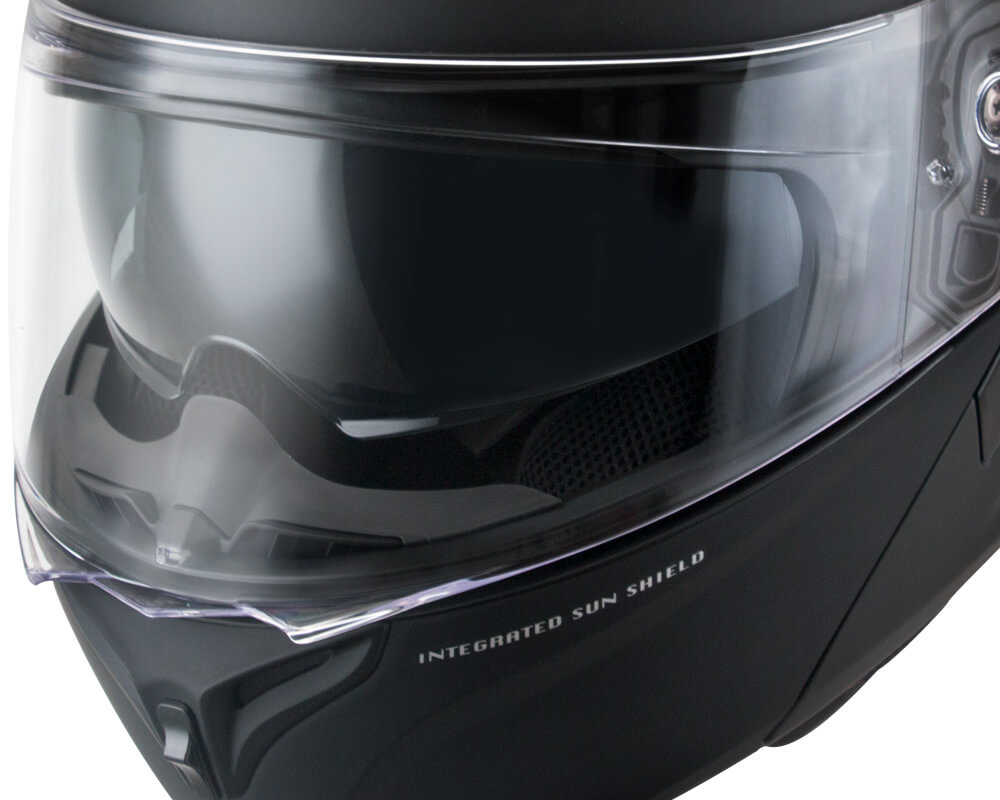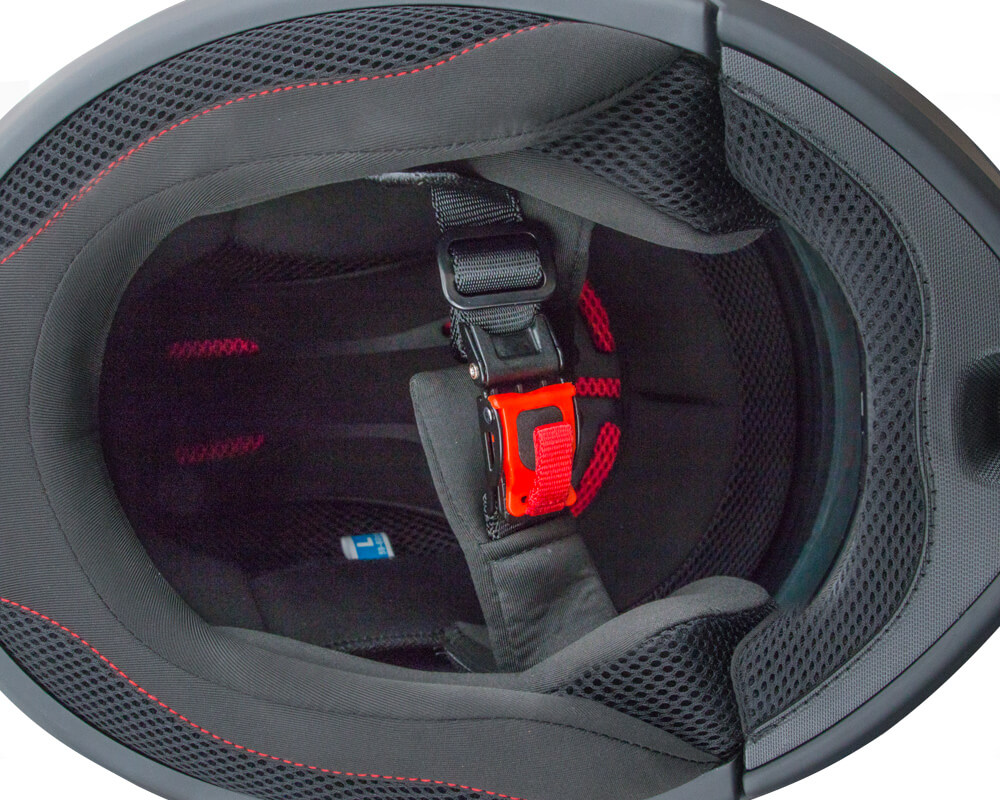 P/J DOUBLE HOMOLOGATION
A modular helmet can be homologated as P ( PROTECTIVE = helmet with protective chin guard) or as P/J ( = helmet with protective chin guard which can be used in closed or open position indifferently).
The double homologation P/J allows, therefore, to ride with the modular helmet in configuration closed or open, in this last case, it is necessary to block the chin guard in open position through the special button.
However, for more protection, it is suggested to always ride with closed chin guard.
ANTIFOG LENS AVAILABLE FOR HELMET 508:
The anti-fog lens Pinlock 70 are the premium solution:
Dry hydrophilic technology
Dual screen system created by a silicone gasket
Easy to install and interchangeable with other Pinlock lens
These lenses are the reference for the resistant fog performances and are the most used all over the world. Pinlock lenses are available in different colours for the different types of weather conditions:
Clear lens (DKS002CGMCL) offers you clear and fog free vision under normal weather conditions.
Light smoke 25% lens (DKS002CGMLS) offers confortable vision under partially cloudy skies conditions.
Dark smoke 75% lens (DKS002CGMDS) provides excellent protection against the most brilliant of sunshine.
Yellow lens (DKS002CGMYL) provides more contrast during misty and rainy weather types.
Protectint lens (DKS002CGMPT) will tint darker when the UV light becomes stronger.
Colors
508A-ALV-13
MARRONE SATINATO
508A-ALV-10
TITANIUM OPACO
Video